About LED
LED's excellent characteristics


LED lights with low electricity consumption can achieve same brightness as conventional lights.
The actual electricity consumption is about 1/3 compared with fluorescent lights and about 1/9 with electronic bulbs, which means a dramatic energy-saving will be possible. Furthermore, as the designed life time of LED is about 40,000 hours and it will save you troubles for frequent changing or installment.



LED lights are developed to be smaller and thinner than the conventional light instruments.
They are widely used for all places and scenes according to situations and make it possible for us to produce light performance wider and more freely.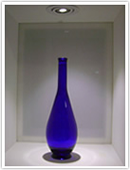 LED lights have decreased ultra violet rays / infrared rays (thermal rays) except for visible rays contained in the conventional electronic bulbs,
and eliminated affects to room temperature and products. Furthermore, there will be measures to prevent insects from flying and keep rooms clean.


LED is one of semiconductor; therefore, it lights brightly upon being turned on. Further, LED has a strong resistance for repeated ON/OFF.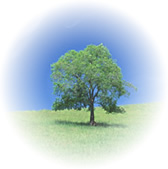 LED is much different in light-emission principle from the conventional light bulbs and fluorescent lights. As a result, LED does not discharge harmful substances such as mercury.
Further, LED's electronic consumption is low and therefore, it can help to eliminate the discharge of CO2.