Business
WAFER Products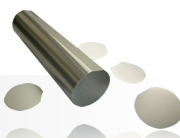 We offer various silicon wafers on our private-label,which are processed with our well experienced know-how. We currently supply our wafers to many makers, universities and public offices.
Solar Products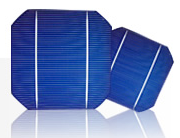 We widely deal in solar products such as solar wafers, solar cells, solar modules, various kinds of silicon materials and so on. Single-crystalline panels and multi-crystalline panels are available depending on the intended use. Also,we can meet your special requests for feature size of solar panel. Please feel free to contact us.
LED Products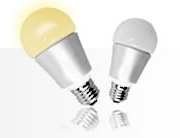 We can help you to introduce indirect lighting with a particular light source so-called "LED" for fine directing. We provide a consistent support from customer's inquiries to design determination and to the installation.